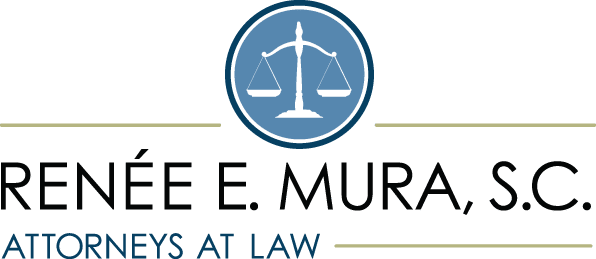 Renée E. Mura, S.C.
Where Experience Matters
Your Trusted Choice For Expert Lawyers
The firm was founded in 1999. Since our founding, we have litigated numerous complex cases related to families and children, including arguing a case in the Wisconsin Supreme Court. In addition, our firm has litigated a variety of criminal and civil trials. From initial consultation to trial, our team of attorneys is with you every step of the way.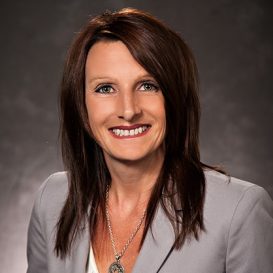 Renée E. Mura
Attorney/Senior Partner
Attorney Mura, practicing law for over 25 years, has significant experience in all aspects of family law, criminal and traffic law. She has a substantial practice in divorce, including cases involving complex issues such as business ownership, high net worth, and maintenance.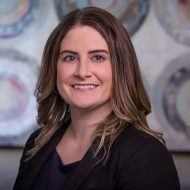 Kelsey P. Johnson
Attorney/Partner
Kelsey Johnson is an attorney with the law office of Renée E. Mura, S.C. She graduated from Marquette University Law School. Attorney Johnson served in the associated for women lawyers and the Pro Bono Society while at Marquette University Law School.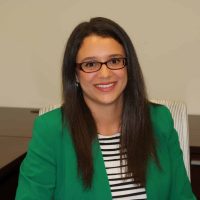 Jacqueline M. Hallac
Attorney/Partner
Jacqueline Hallac is an attorney with the law office of Renée E. Mura S.C. Attorney Hallac graduated with honors from Michigan State University College of Law.
Best Kenosha Lawyers
Hear From Our Clients
I have worked with many family lawyers over the past 7 years and Renee was the BEST of the BEST! She is super intelligent and very sharp and has a warm heart to help people out in need. Go Mura!
Namyoung K.

I worked with Jacqueline Hallac on my custody case. From the start, she was amazing. Always answered any questions promptly, explained everything that was going to happen in detail, and was there for me reassuring me while going through the scariest time Of my life. Very happy with the service that was provided by her and the whole office. If I called with a question, I was given the answer the same day. I would recommend this law office to anyone. 🙂 very happy with my outcome. Jacqueline is amazing and very knowledgeable!
Amber

I am a single father that was successful in getting placement from my son's mother. I could not have done that without the Mura Law Office. Recommended.
Kyle
Absolutely the best experience in a completely awful situation. Kelsey was kind, compassionate and always prepared. Best there is. Recommend to everyone.
Loretta
From the moment I walked into their office, I felt relief. Their office is professional, and courteous, and they made every effort to obtain the best outcome in my case. I returned several years after on a post-judgment issue and I received the same exceptional legal service and genuine care. I highly recommend this law firm to anyone needing help like I did. Very satisfied and grateful.
Karen H.
I received two traffic citations in Racine, WI. I knew I needed an attorney to help me in Court. I hired the law office of Renée E. Mura. Their representation resulted in a dismissal on one ticket and a non-moving violation on another. I was very happy with the firm and how they handled my case. I would return again if I needed any further legal services. Very satisfied!
Karissa
This office has been my saving grace. Renee is passionate about her work. She was compassionate and empathetic to my situation and went above and beyond to prove my case. I cannot say enough good things about the entire office. I had a lawyer prior to her and I can tell you this office has amazing communication and will work their tail off for you. I would recommend Renee and this office to anyone.
Amy-Rae