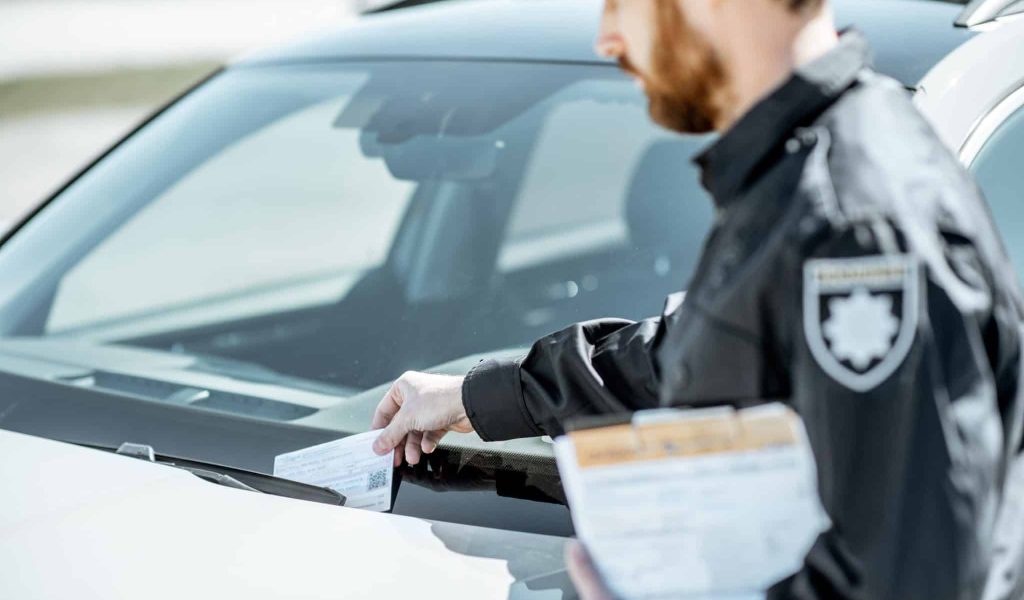 DUI/OWI/Traffic
If you are a resident of Wisconsin, you can only accumulate 12 points from traffic violations before your license is suspended for at least two months.
DUI or OWI offenses can have significant consequences to your ability to drive. This can include suspension of your drivers license, jail time, and the installation of an ignition interlock on your vehicle. The lawyers at Renée E. Mura, S.C. can analyze your case for potential defenses to reach a favorable outcome.
Reckless driving or racing 6 points
Speeding 20 mph or more over the limit 6 points
Failure to yield to the right of way 4 points
Speeding 11 to 19 mph over the limit 4 points
It is not difficult to accumulate 12 or more points on the Wisconsin demerit point system. Have Renée E. Mura, S.C. fighting for you, and avoid costly fines and expensive insurance premiums. Our tough and experienced attorneys will fight for lower fines, and reduced or eliminated points.
If you live in Illinois and received a traffic violation ticket while traveling in Wisconsin, contact our Law Firm to learn more about your options.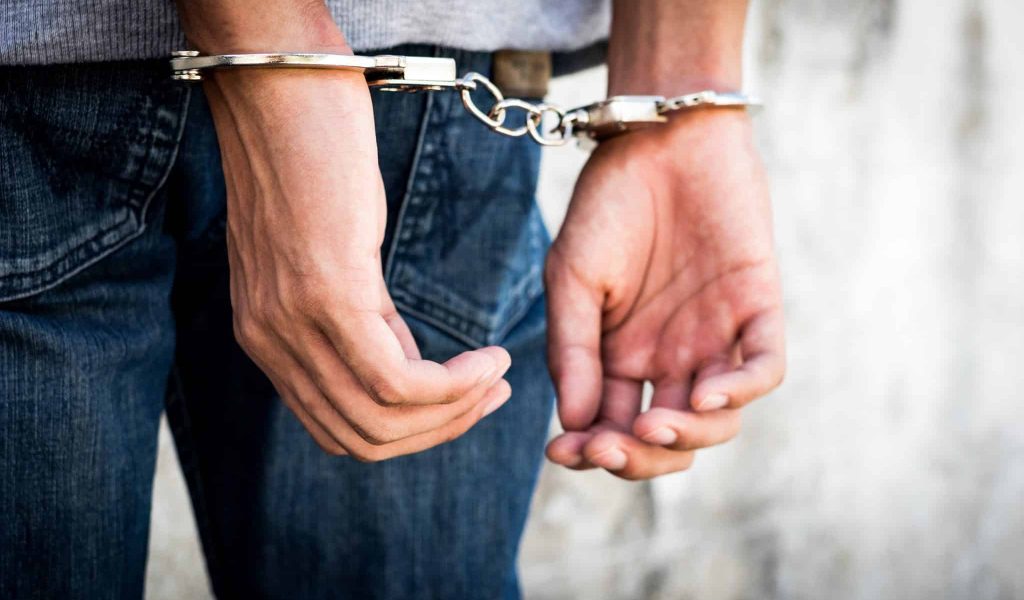 Criminal Law
In addition to their experience in Family Law and Divorce Law, the attorneys at Renée E. Mura, S.C. specialize in all aspects of criminal law from initial appearance to preliminary hearings and through jury trial. The team at Renée E. Mura, S.C. is dedicated to providing you assistance and legal competence no matter what the criminal case may be.
FELONY PRACTICE AREAS:
Substantial Battery
Domestic Violence
Theft
Child Abuse
Drug Offenses
MISDEMEANOR PRACTICE AREAS:
Domestic Violence
Disorderly Conduct
Battery
Theft
If you have been a victim of a crime and you wish to petition the Court for a restraining order against the perpetrator, contact our experienced team of attorneys at Renée E. Mura, S.C. Our team will file the restraining order pleadings on your behalf and we will prepare you for courtroom procedures and testimony so that you feel confident in bringing your case.
Also, if you have been served with a Temporary Restraining Order, or TRO, in Wisconsin, the criminal defense attorneys from Renée E. Mura S.C. will help you understand your options. If necessary, we will fight to keep your rights protected and your reputation intact. A restraining order can keep you out of your home and away from your family. Whether you've had a restraining order taken out on you for domestic violence, harassment, child abuse, or stalking; let the experienced and aggressive attorneys at Renée E. Mura, S.C. fight for you and ensure you have the best representation in court.
PRACTICE AREAS:
Domestic Abuse

Harassment Injunctions
Our firm represents minors involved in, or accused of committing criminal offenses, often referred to as juvenile delinquency proceedings. Our firm has the knowledge and skill necessary to defend such cases from the initial hearing through trial and disposition.
PRACTICE AREAS:
Juvenile delinquency
Children in Need of Protection & Services
Termination of Parental Rights
Renée E. Mura, S.C.
Did you Know?
We also offer services for Real Estate Evictions, Restraining Orders, Juvenile Law, Termination of Parental Rights, Step-Parent Adoption, & More!
About Us
Contact Us